Construction Workers From Texas Are So Much More!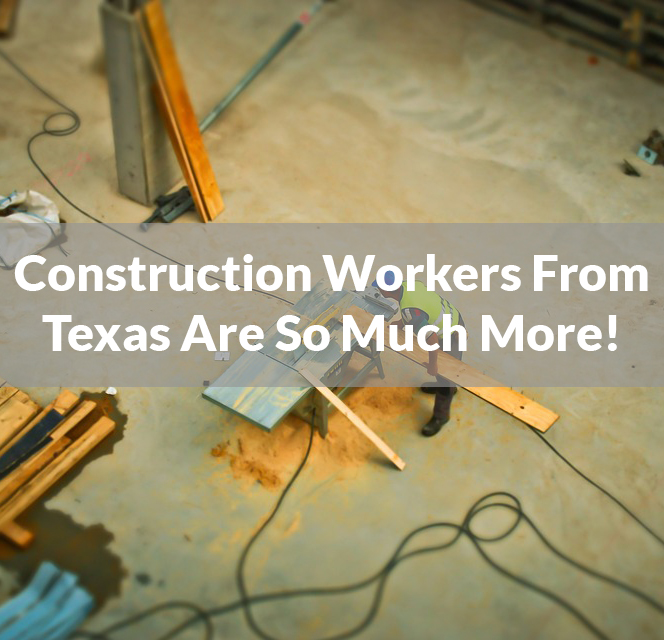 The construction industry works as a driving engine for any economy. Any decision coming from that environment causes a spiral effect on all other major industries of an economy and it is fairly responsible whether if there is growth or recession.
In the case of the United States, Texas happens to be one of the most important states that have a huge part of the country's construction industry. I mean, there are so many construction sites here in Texas that you wouldn't believe!
Therefore, as the construction industry is so strong here, it is understood that the number of construction workers of Texas happens to be a little bit higher than the rest of the states.
As per the United States Department of Labor, Bureau of Labor Statistics, there are around seven hundred thousand hard workers currently working in the state of Texas as construction workers.
We are not just hard working people, but we are so much more and we can outperform construction workers from other states easily!
Just, take a look at the following 4 reasons why I think construction workers from Texas are the best.
1)   We Do Not Complain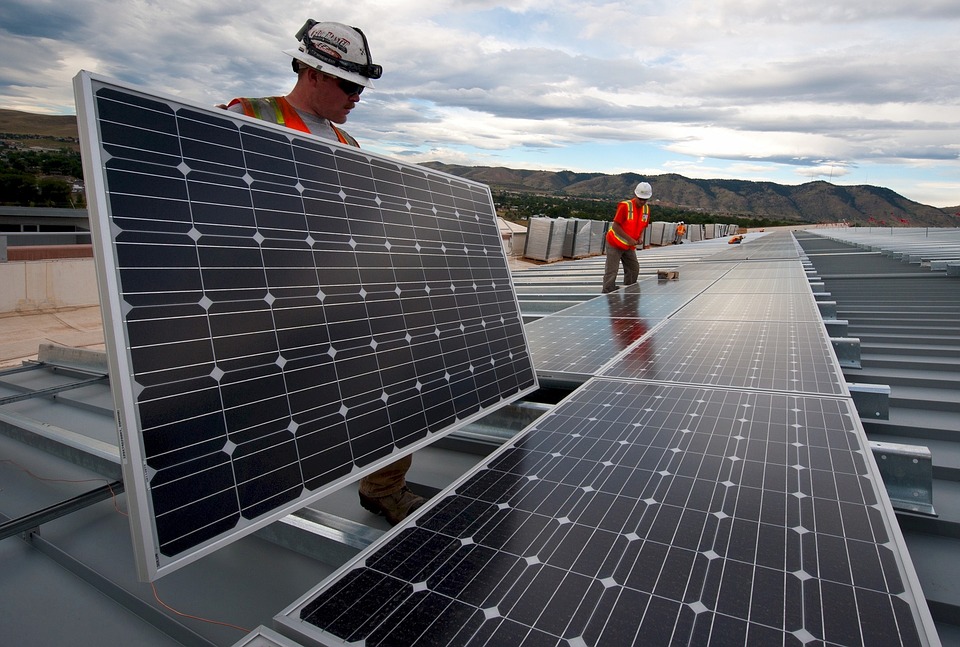 We construction workers from Texas can work hard without us complaining about everything.
The strength we have is hard to find in any other industry. It is reflected in all the activities we perform, from climbing to lifting, digging, hand operations and power tools.
So… yeah, we are highly functional, and our extensive work routines prove this. Long hours don't matter for Texan construction workers and that shows in the pace at which we make a reality vital structures from homes to office complexes. I don't know if you can tell, but we are awesome!
We're go-getters, we make work our priority and never move back from their words. What makes us so great is our inner strength to keep their commitments in every situation.
2)   We Know What We're Doing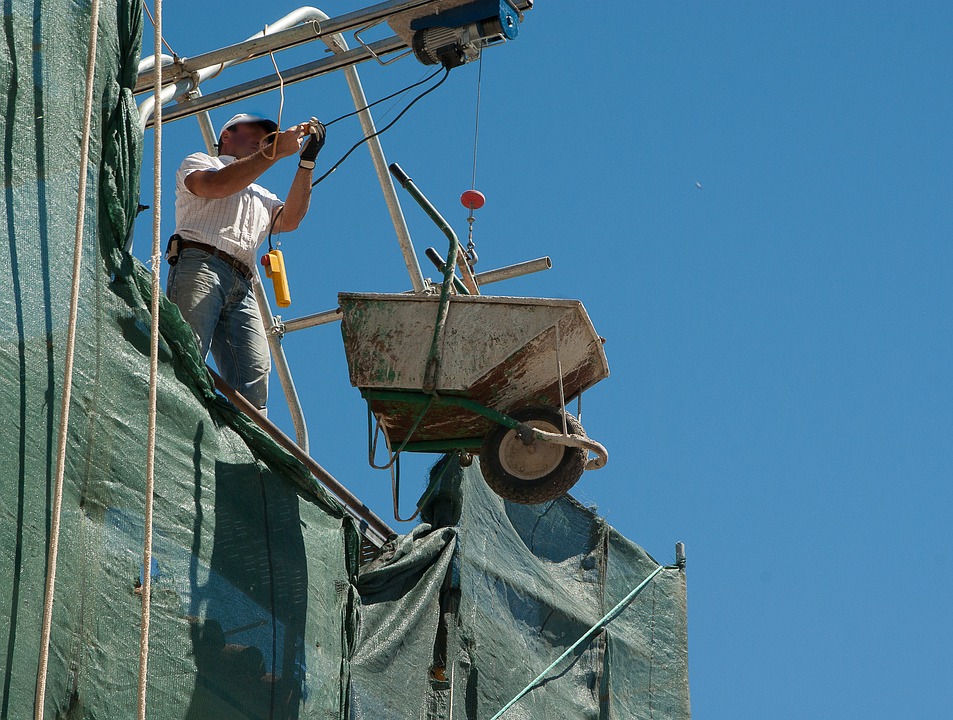 Texas has always been a state with lots of constructions projects. And this situation has helped in increasing the learning curve and potential of all construction workers from this state.
We have years of experience working in construction sites. As projects may take years to complete, we always are dedicated to the project and to ensure it is completed on the estimated deadlines.
Many construction workers from Texas probably have their parents, uncles, and grandparents that worked as construction workers. I mean construction goes in the family for many of us.
A lot of people consider us as the best construction workers in the country. Why? Well, because we have a unique eye and body coordination that is vital for the work we do.
This project management experience has provided construction workers from Texas with the unique ability to handle all forms of tools and equipment, necessary to bring the best structures to life.
3)   We Do a Really Good Job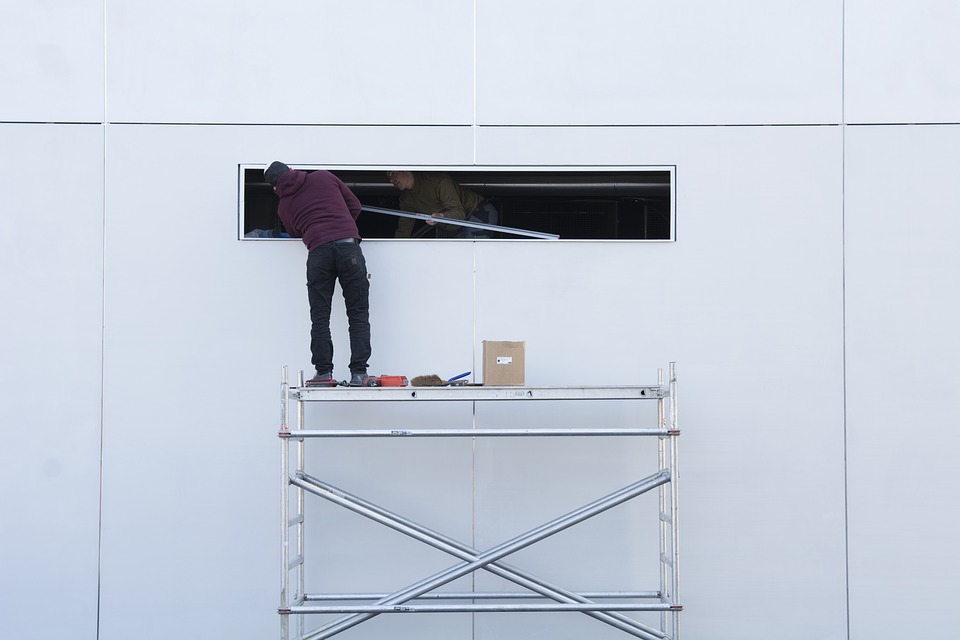 We always try to be perfectionists and to do a good job, which is vital for any structure to be sustainable and long-lasting.
Many architectural marvels from Texas prove our construction workers are the best. These include Houston Astrodome that is also the world's first-ever domed sports complex. Moreover, it is also evident in the lighting patterns and the architecture of Kimbell Art Museum at Fort Worth, as well as in the Pennzoil Place that was created in 1976 in Houston. Nevertheless, one can never stop admiring the way construction workers from Texas accomplish their goals.
Furthermore, many of the workers are highly educated and use their knowledge to perform critical tasks, which include the use of technology at its best. As construction industry uses new technological means such as graphical interfaces and computer-aided machinery, many construction workers have picked up the pace and become specialists in certain jobs, making it easier to build a structure that is both modern and aesthetically pleasing.
4)   We Have Incredible Work Ethic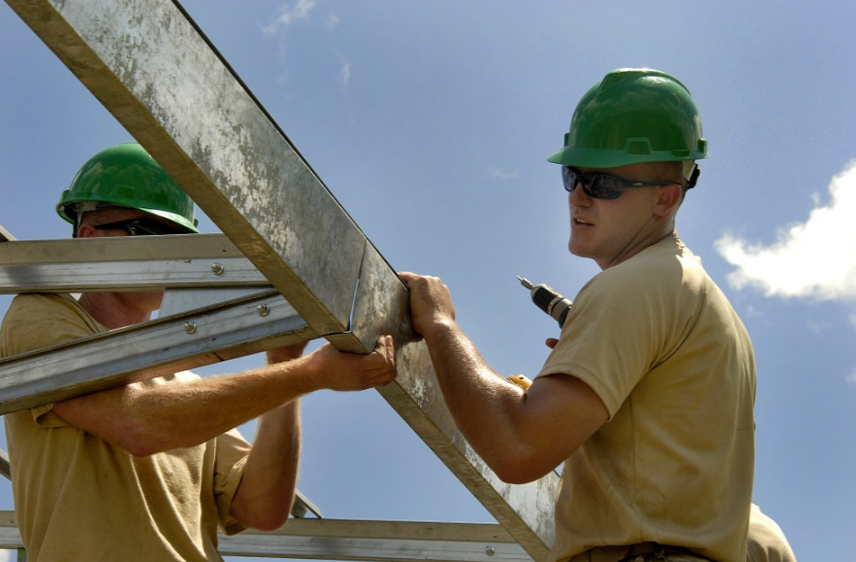 In Texas, construction workers can come from all backgrounds, but many have taken some form of vocational training to enter the industry. As this industry grows, we have managed to gain further education and become construction and project managers, highly capable of performing tasks that need specialties and professionalism.
I love the fact that we care about our fellow workers and help train them to help them progress in their careers. It takes strong work ethic to help train juniors and ensure managers work as mentors for them.
Although there has been an ongoing issue over construction worker wages, many have still managed to work with honesty and stay aligned with those construction jobs that their fathers and grandfathers used to do.
Construction workers in Texas are highly dedicated, completely committed to their work and give their best effort to ensure every house, complex, road or project they complete, reflects their hard work and decided the structure they help create, show their qualities, making them the best the world has seen.